Get on the course with everything you need, with one of the Blue Tees Bundle Packs. Choose from two complete options, featuring the Series 3 Max Rangefinder, Player Magnetic Speaker, Maghub magnetic accessories hub, 6-in-1 Divot to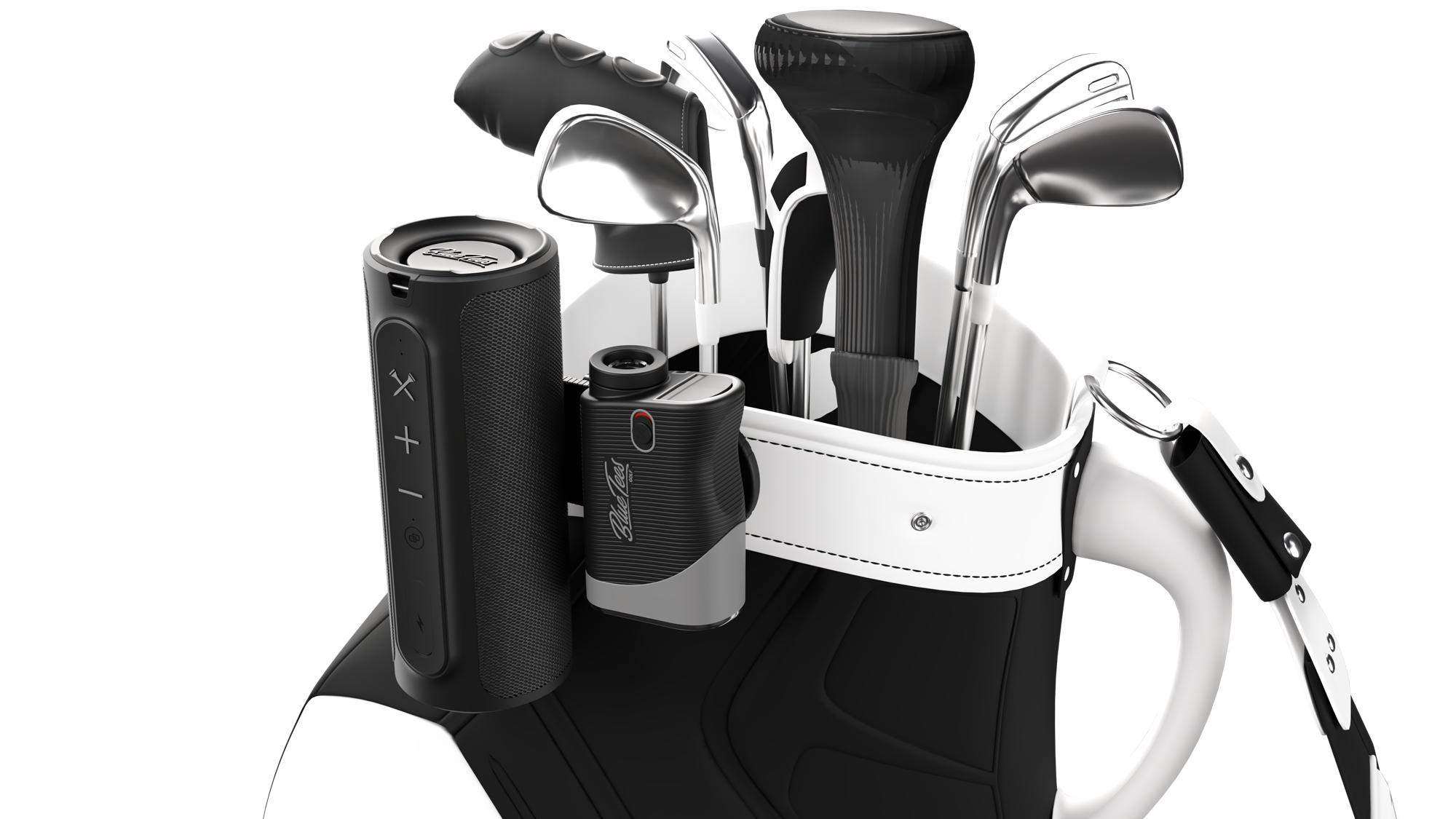 The perfect ecosystem to elevate your round. Designed for convenience, the MagHub is the central hub for all your magnetic products. Paired with the super strong magnets built right into The Series 3 Max and The Player, it's a game changer.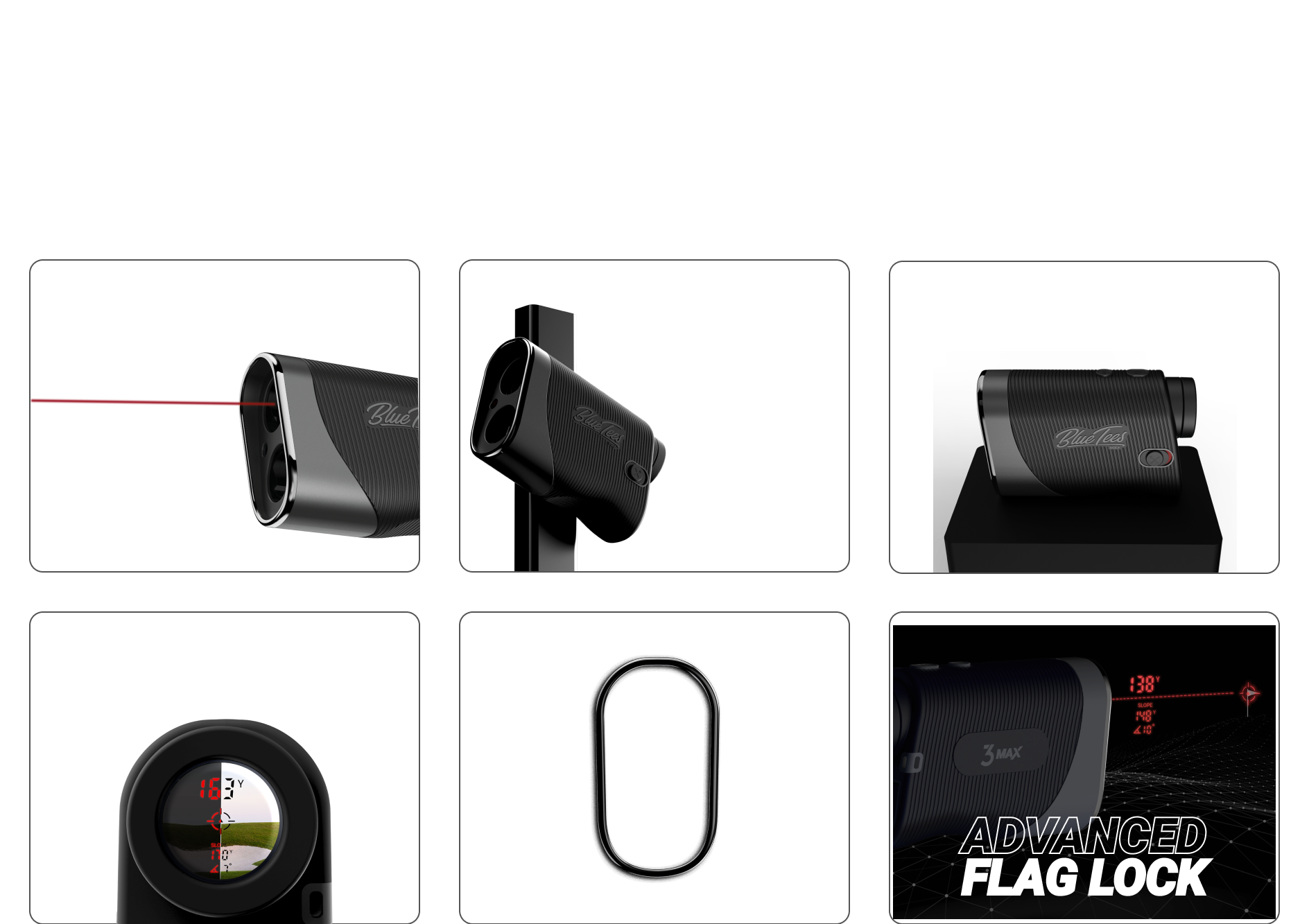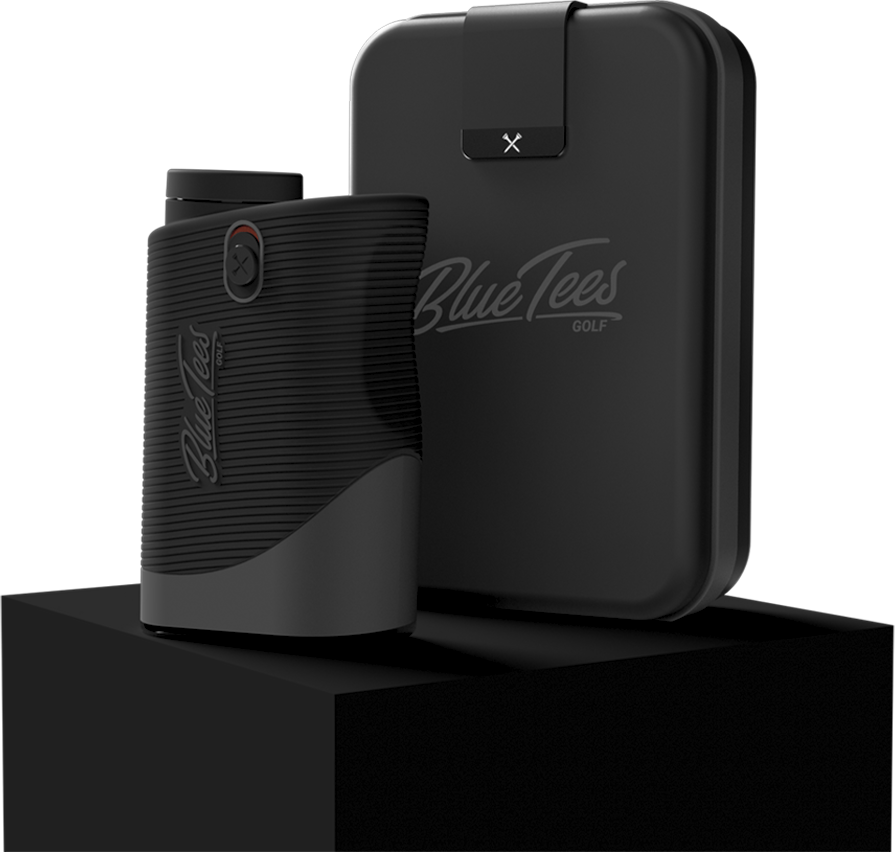 The MagHub is engineered to snuggly slide onto the side of your golf bag to quickly clip your 3 Max Rangefinder, Player Speaker, MagTowel or any other magnetic products right to the bag. Designed with our classic lined grip encasing a heavy duty steel plate with optimal surface area.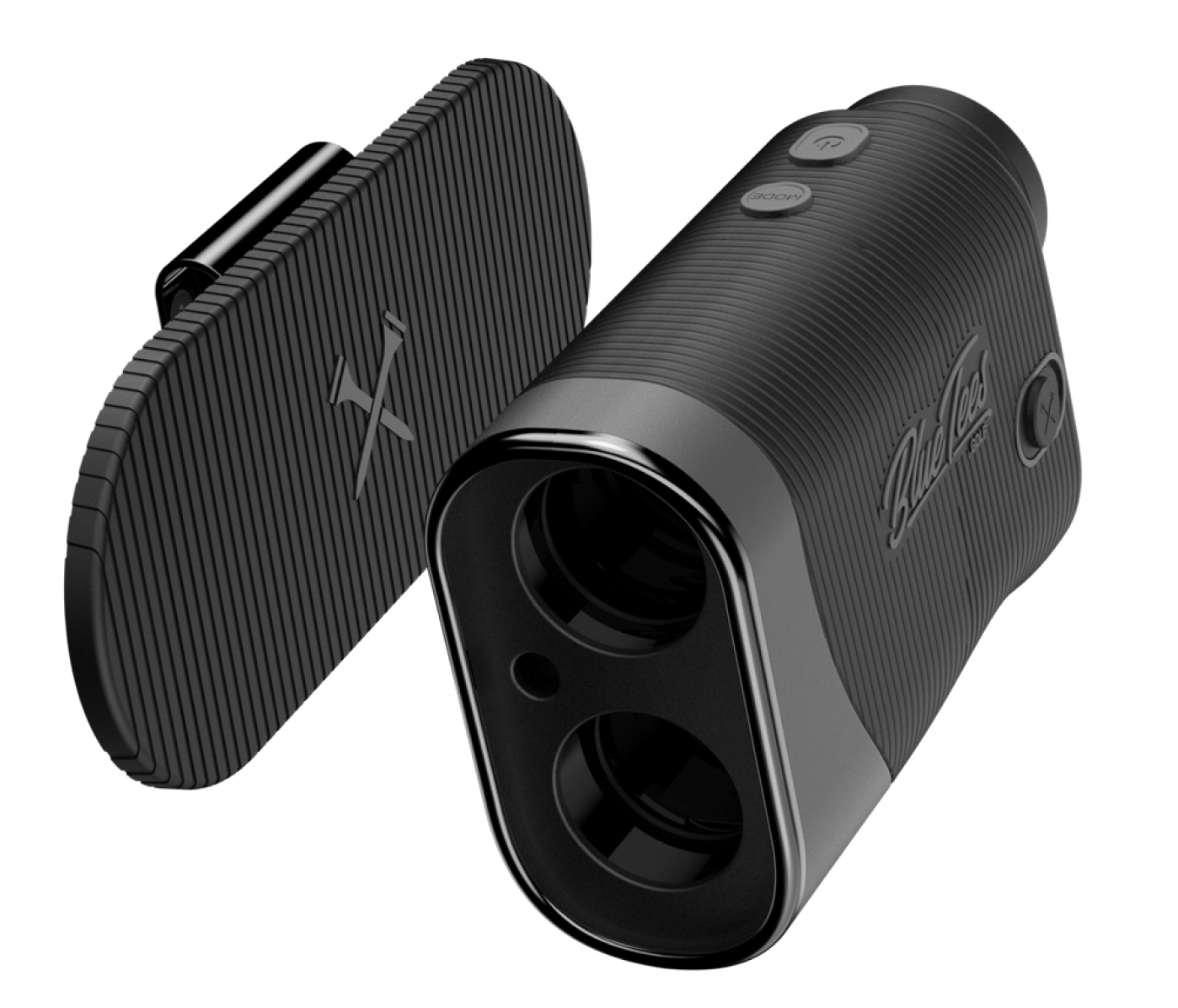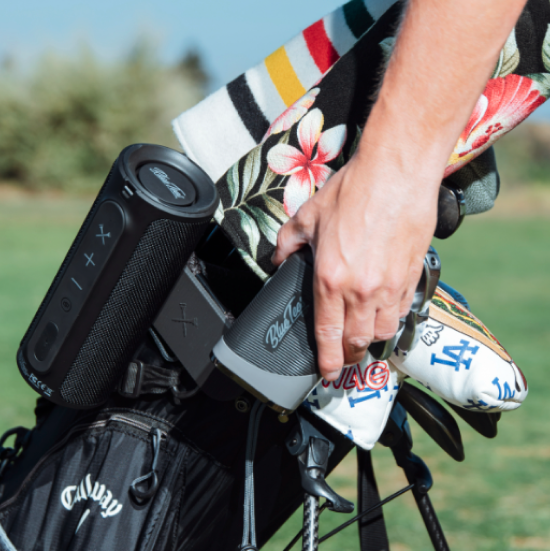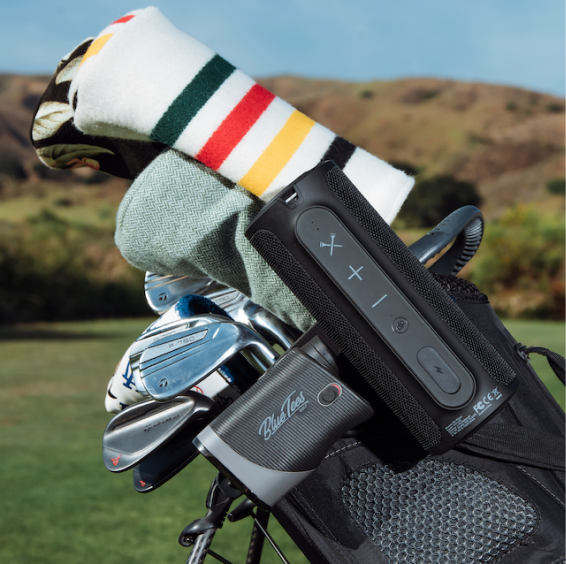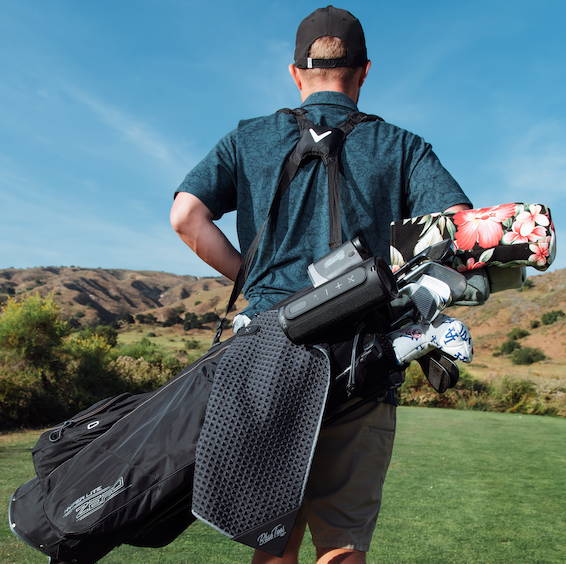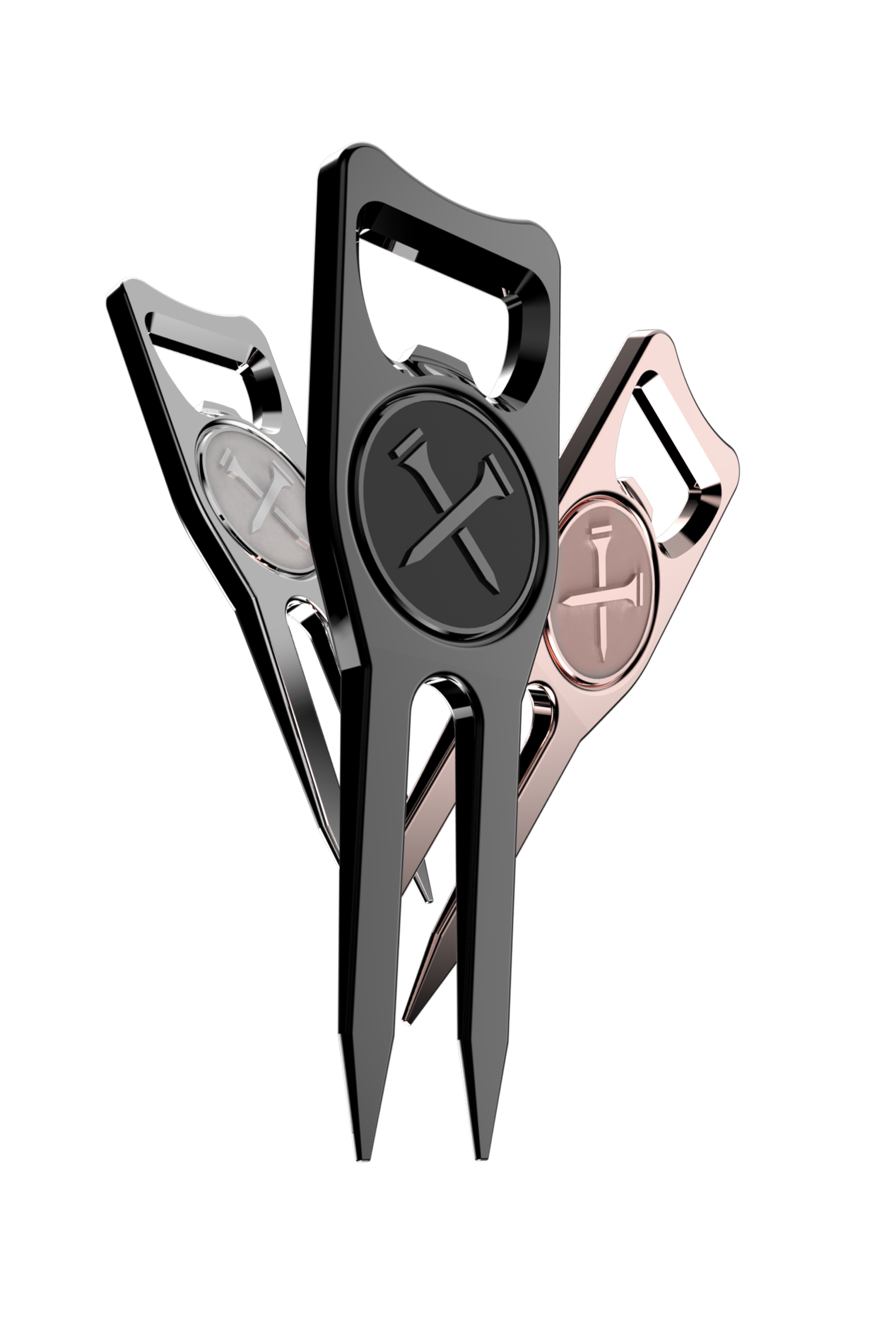 The 6-In-1 Divot Tool is designed to by the ultimate tool for the green. 
Fix ball marks, practice your putting, open bottles, hold your Blue Tees ball marker, and keep your grips dry.