Play Different In 2023.
Save up to 50% on quantity discounts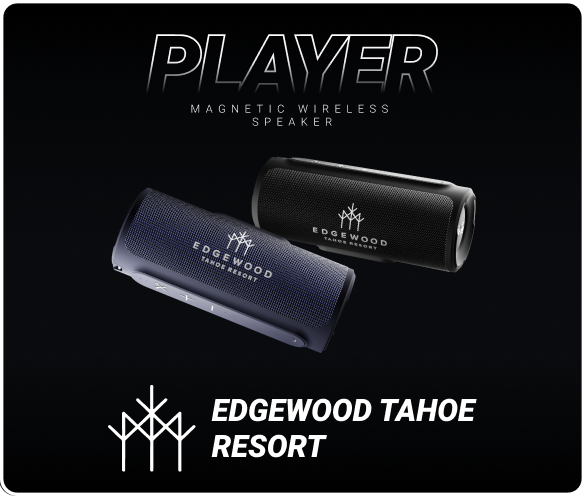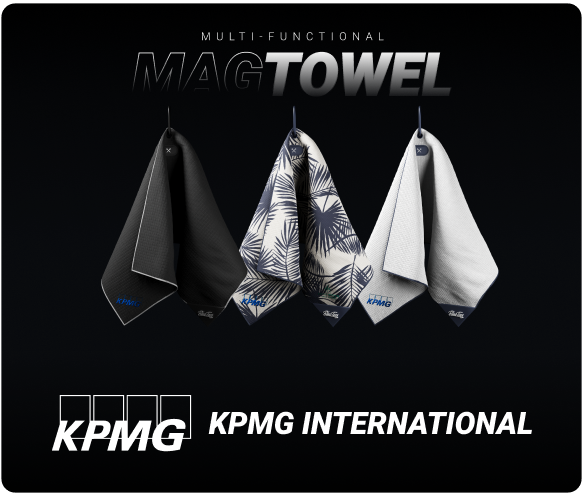 OUR CLIENTS
Our customs & bulk purchasing program has helped organizations like AT&T, Edgewood Resort and Troon achieve their goals of creating an unforgettable experience using Blue Tees products. We've work with clients ranging from 12 – 50,000 unit orders and have achieved 100% customer satisfaction. Reach out to our team and let's start planning for your next unforgettable event.
MIX AND MATCH!
We offer a market leading customs program with a variety of our best selling and highest awarded products. Regardless if you are planning for a golf event or surprising your entire organization we offer a standard turnaround time of 30 days and the best rates in the game! So you can trust us to get your products to you on time and within budget!
2022 #1 Rangefinder by
Trusted By
Best Rangefinders By
Highest Rated Rangefinder
AWARD WINNING TECHNOLOGY
AND INNOVATION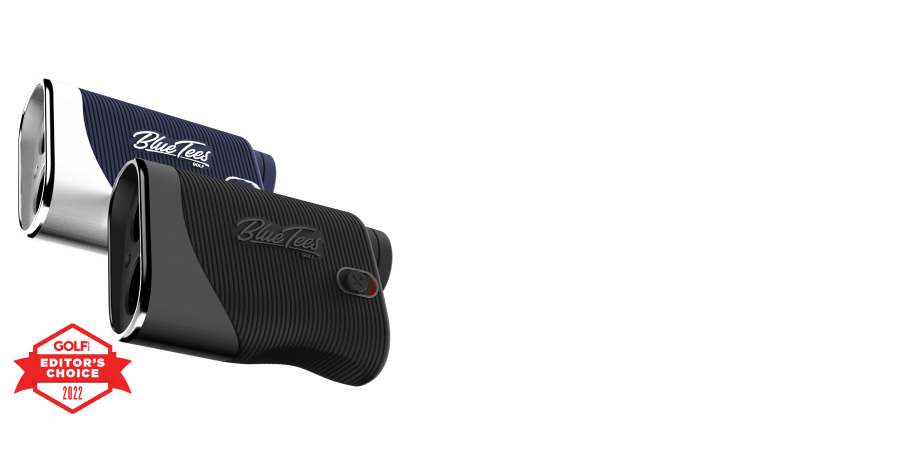 SERIES 3 MAX
The Series 3 Max is our most advanced rangefinder, with next generation slope technology, cutting-edge modern design, built-in magtech, smart auto-ambient display, and more. The Series 3 has been designed for those who want to play different.
PLAYER SPEAKER
The "Player" will take your Golf experience to the next level. Featuring our 20 Core Speaker Driver for 360* superior sound for up to 12+ hours and deep rich base generated from 2 large subs. Grab a second "Player" and seamlessly connect the two for an extra boost in volume. Lastly, with smart acoustics your speaker can adapt to indoor and outdoor environments for optimal acoustics.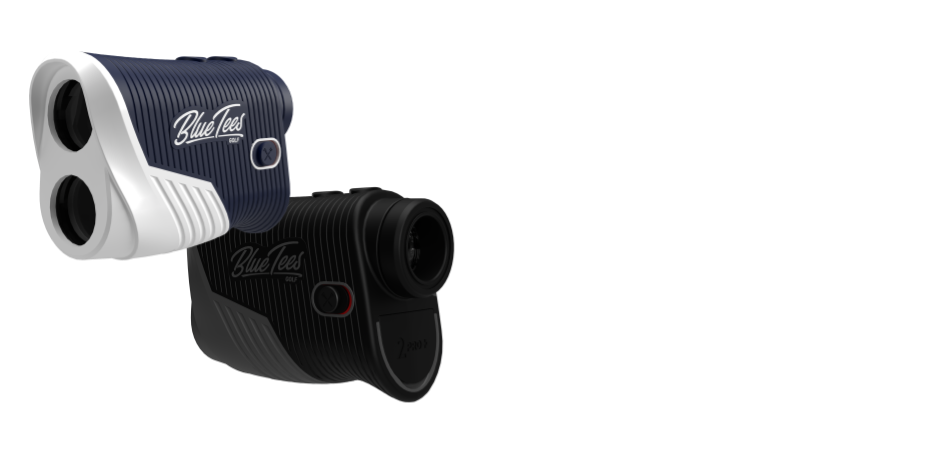 SERIES 2 PRO+
New newest edition to the Series 2 family. The Series 2 Pro+ features our most advanced slope technology to accurately adjust your distance while taking uphill and downhill shots into account for better club selection.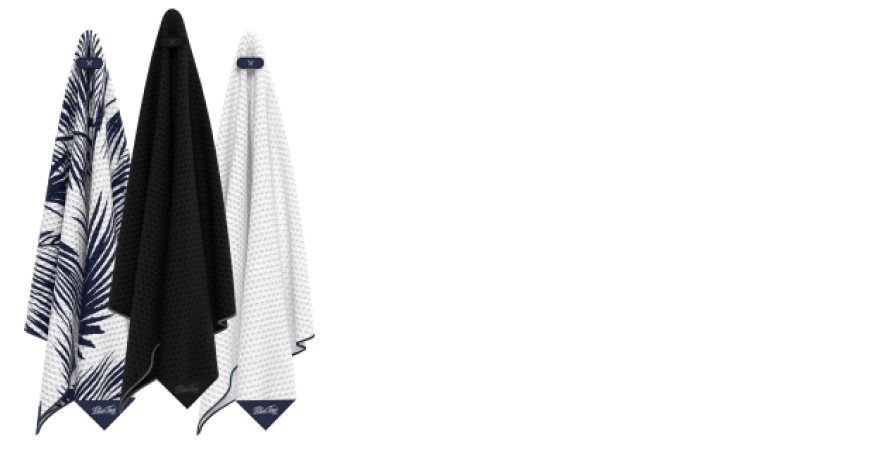 MAGNETIC TOWEL
Arguably the most premium towel on the market with a 4-in-1 design. Effortlessly attach your towel to you cart, bag or MagHub with your built in magnet or buckle. Scrub you club with an integrated brush or dig out the dirt in your grooves with a stylish groove cleaner.
FREQUENTLY ASKED QUESTIONS
Absolutely! Send over your high resolution vector file(s) and we'll get a mockup over to you in 24 hours or fewer.
Our minimum order quantity is just 12 units for custom logo orders.
Our standard turnaround time on custom logo orders is 30 days.
Yes, our products are often used for promotional purposes with or without custom logos.
No, standard products typically arrive in fewer than 7 business days
.
Rangefinder, carrying case, mountaineer buckle, lanyard, cleaning cloth, CR2-3V batteries (x3), Blue Tees sticker, manual + insert
Speaker, lanyard, charging cable, and manual
Yes, you can add additional colors for $15/color.
A vector or ai file is required. If you do not have a high resolution vector file, our team can build one for you for $40.
Yes, we can provide a blank sample. We do not provide spec samples at this time.
Yes, there is a $75 set up fee, which is waived at a 120 unit order.