*W/1YR PREMIUM ACCESS
GPS MAGNETIC GOLF SPEAKER

SHIPPING NOW
TOUCH GPS GOLF DISPLAY

SHIPPING DECEMBER
FREE SHIPPING . 90 DAY EXTENDED HOLIDAY RETURNS
Bring your
brand to life.
GPS MAGNETIC GOLF SPEAKER
In a world where precision is paramount and accuracy is everything, only the best can rise to the top. Welcome to the future of golf. Meet Player+, a revolutionary GPS Touch Screen Golf Speaker powered by the Blue Tees Game App. A powerful speaker unlike anything you've seen before, get access to over 40,000 courses at your fingertips with an out-of-this-world sound experience.

TOUCH GPS GOLF DISPLAY
The Ringer Smart Magnetic GPS handheld was designed and engineered for the modern golfer. It comes equipped with 40k preloaded courses, touch screen glass display and companion app engineered to elevate your round.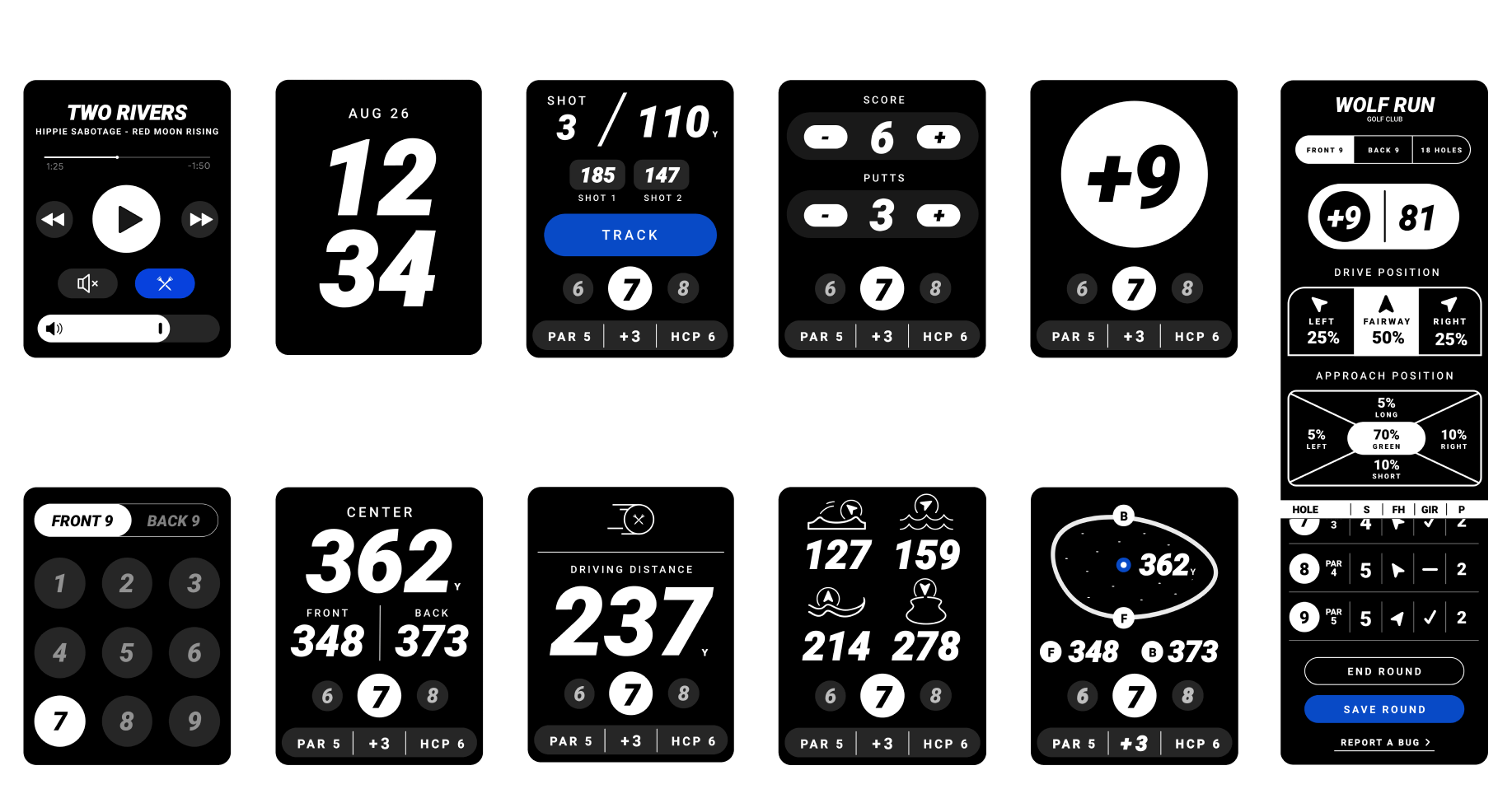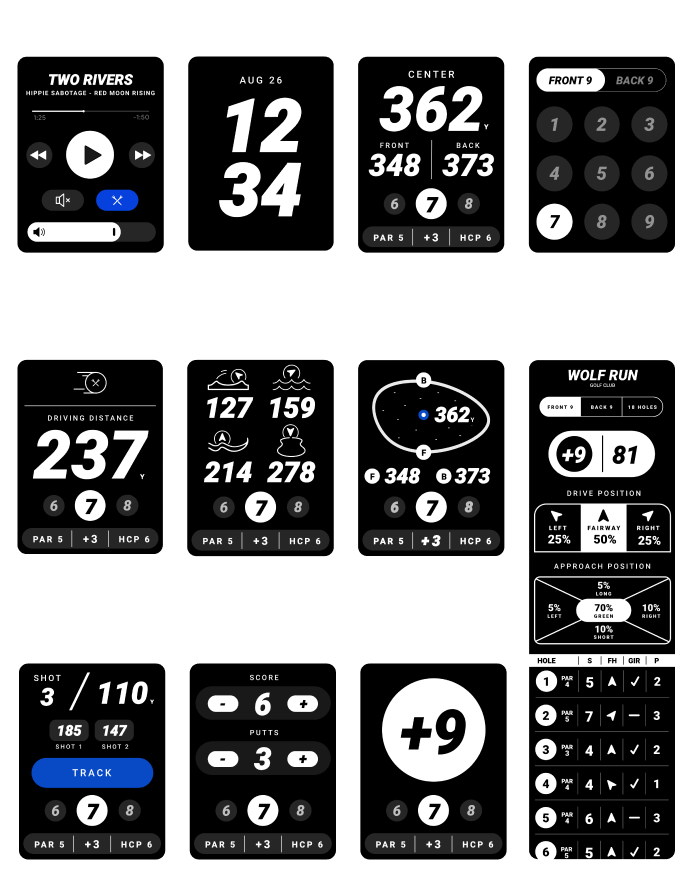 ADVANCED ANALYTICS
UNLIMITED ROUND STORAGE
PREMIUM ACCESS TO GAME MOBILE APP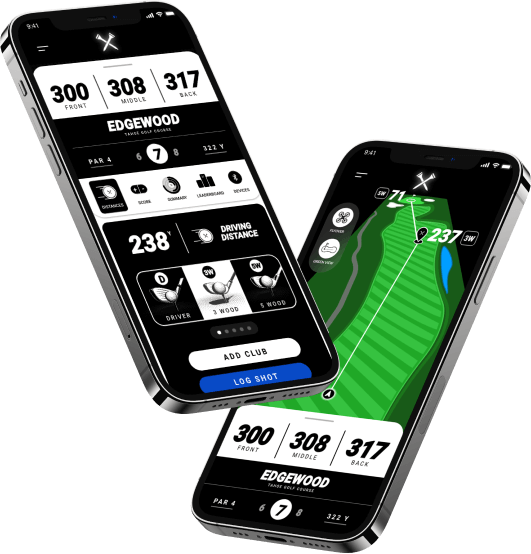 Join our seamless ecosystem, connecting your GPS and connected devices with our Blue Tees Golf App. Unlock new features and insights, transforming your golf game. All members will receive exclusive offers, partnership offers, and more.