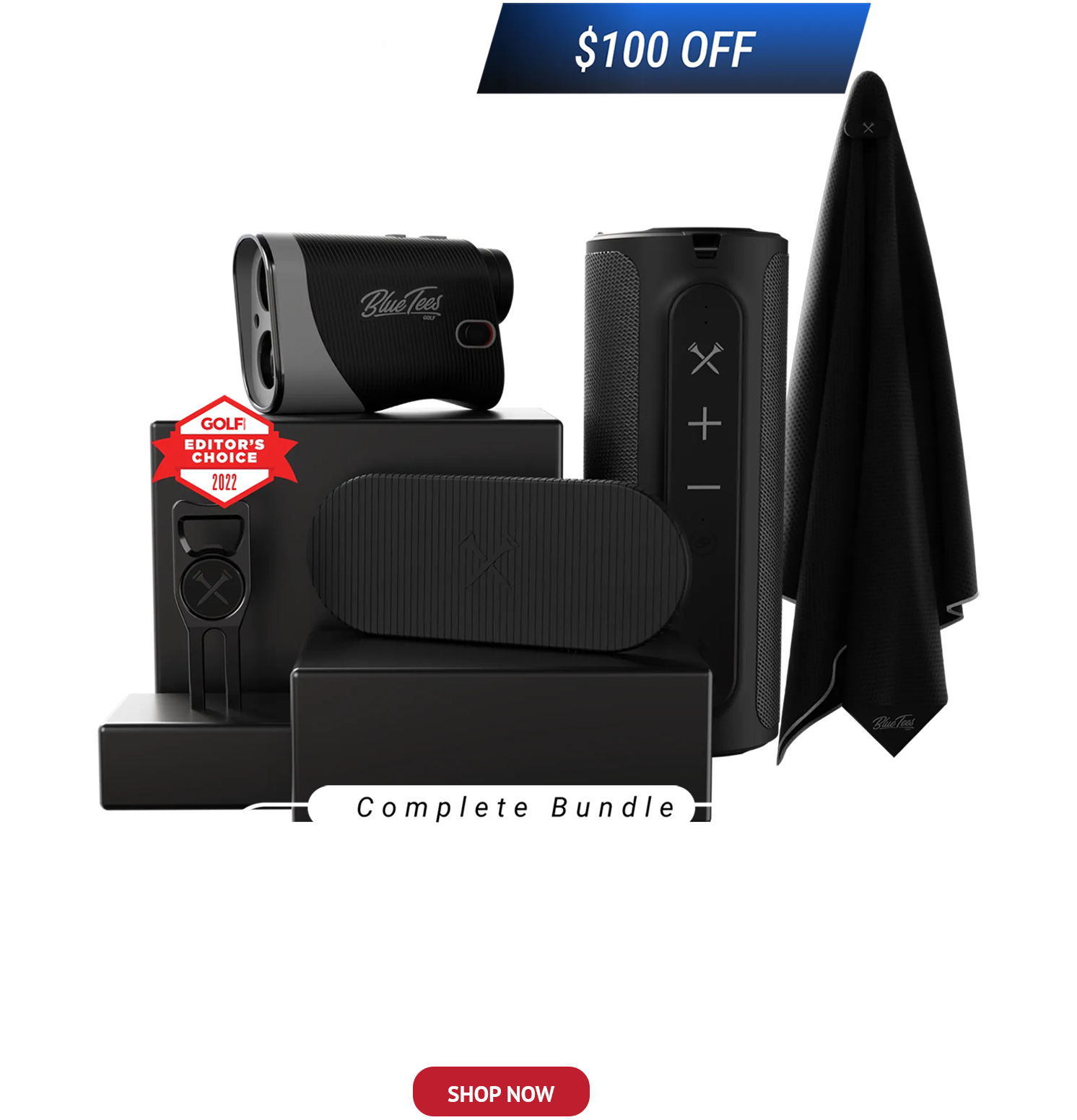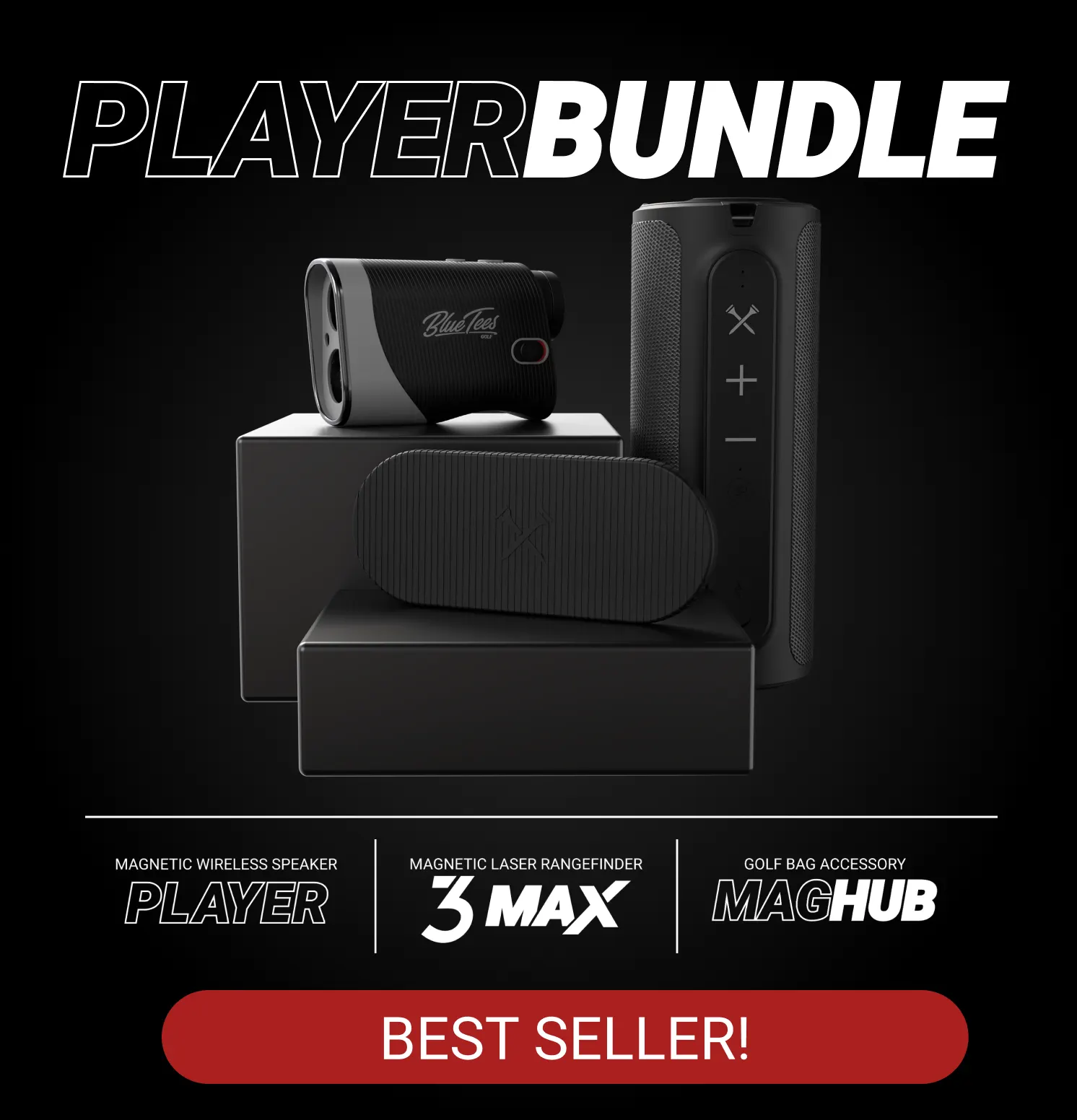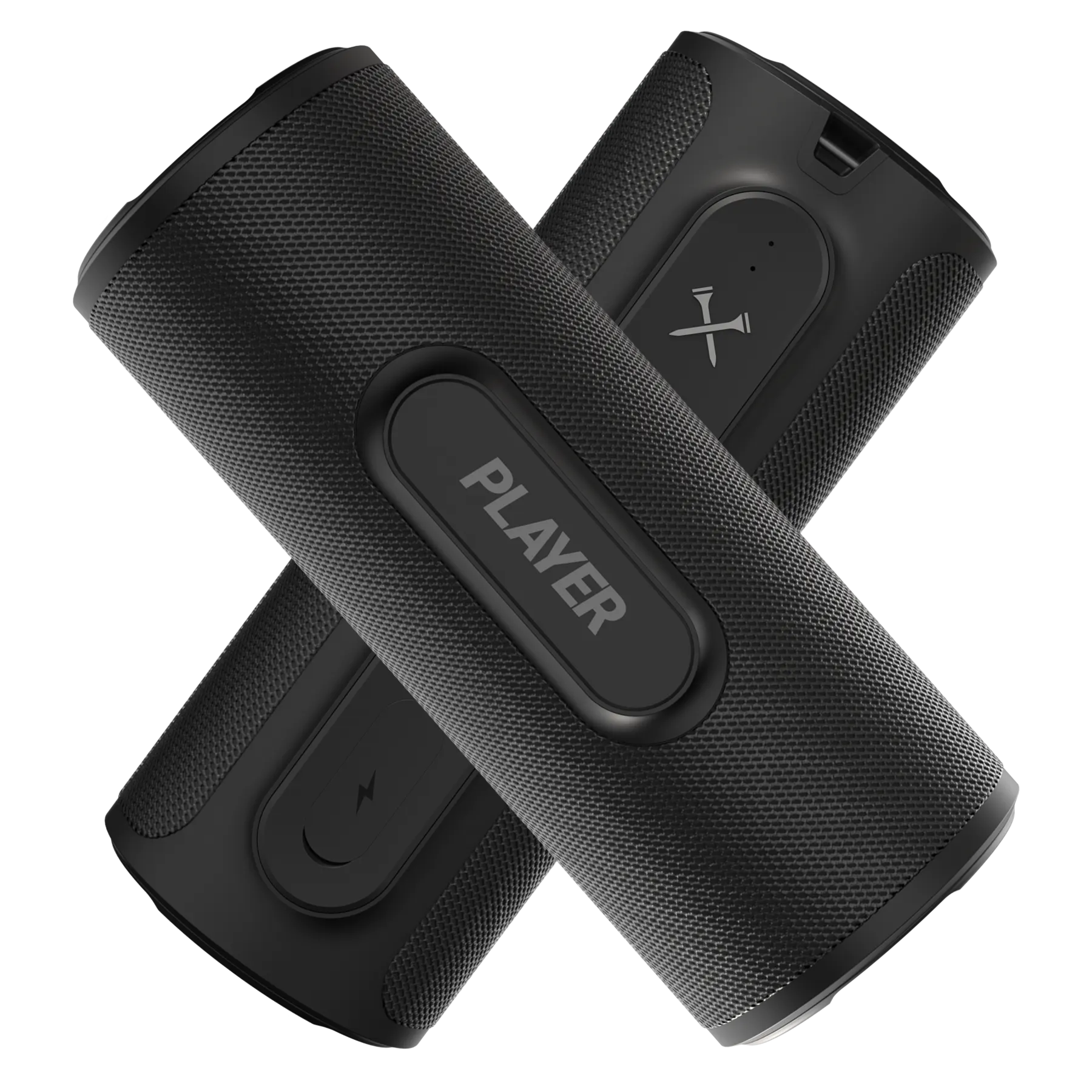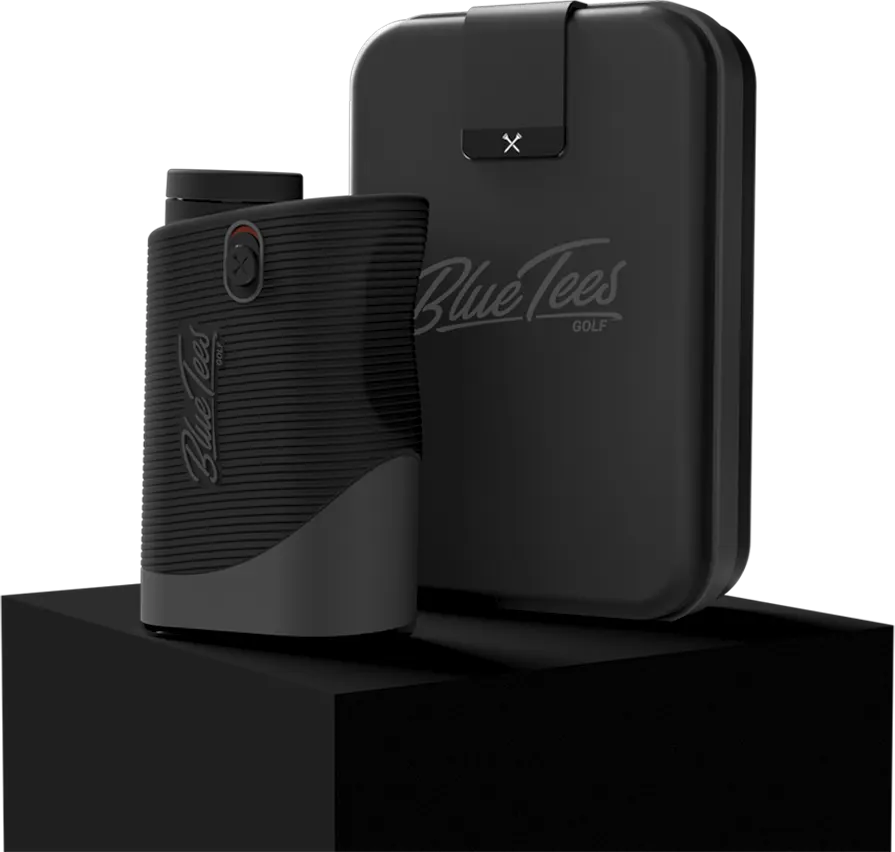 Experience the best tech in golf! Featuring the Award Winning Series 3 Max Rangefinder, NEW Player Speaker, & NEW Magnetic Hub. Save When You Bundle!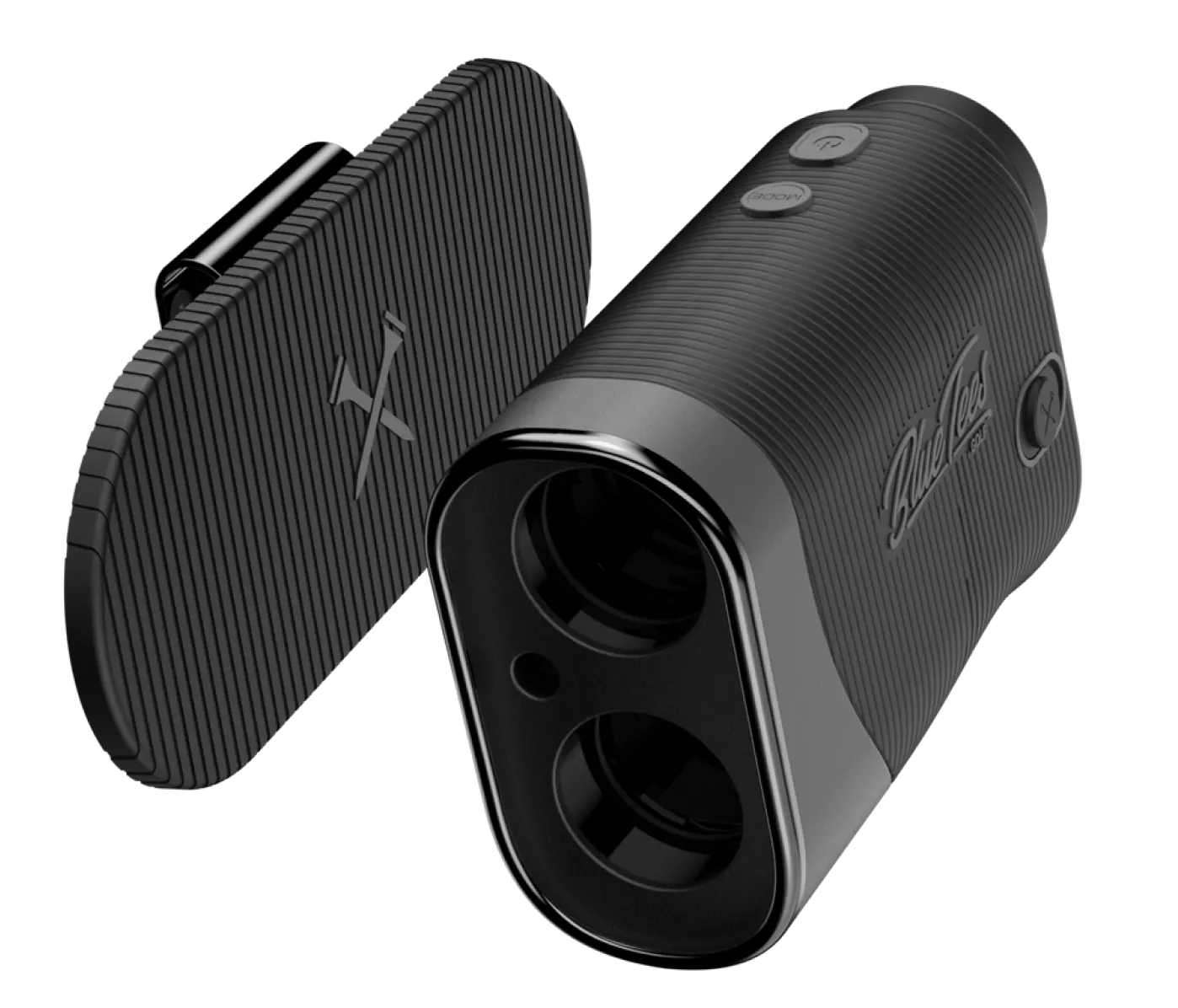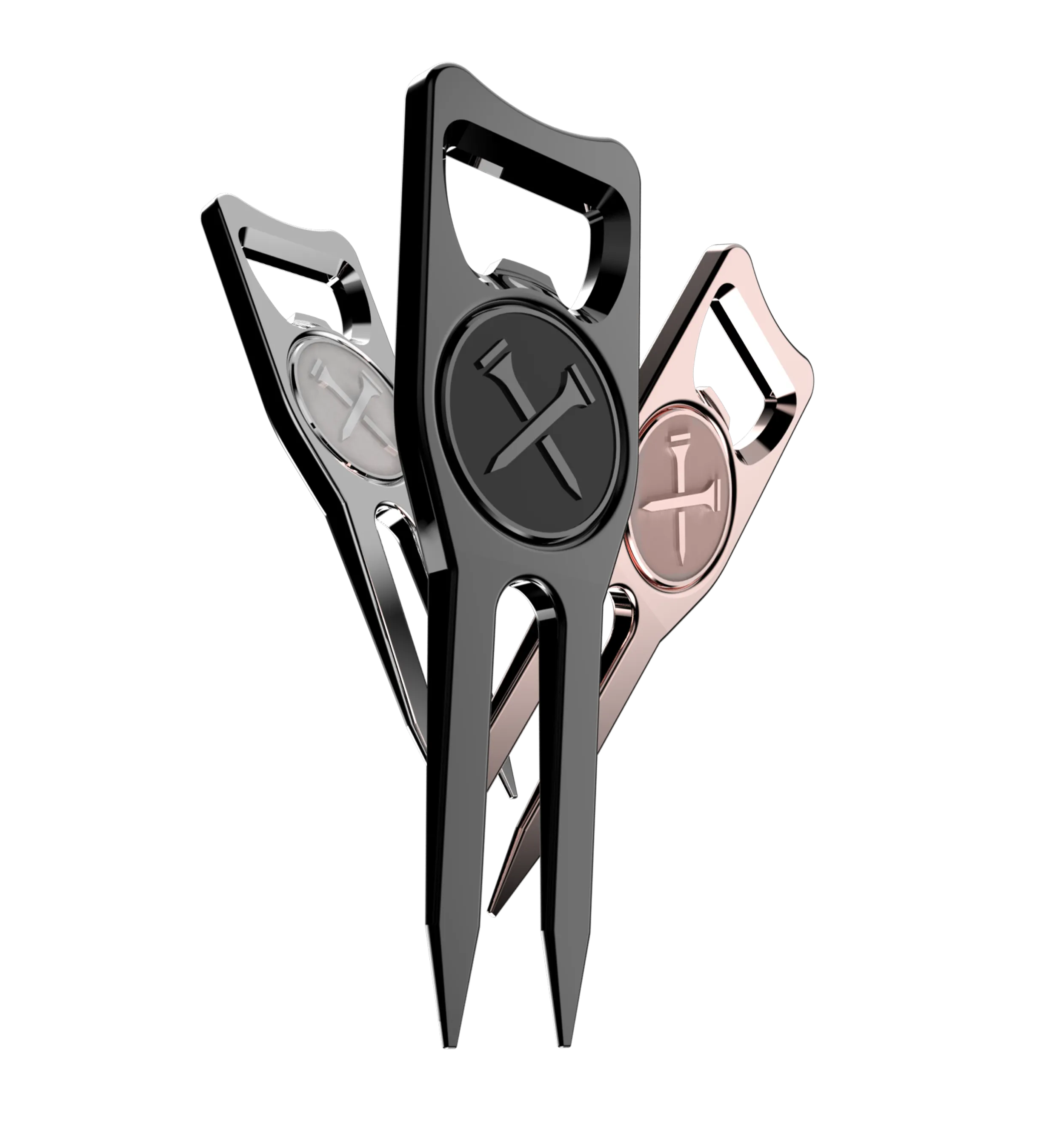 The 6-In-1 Divot Tool is designed to by the ultimate tool for the green.
Fix ball marks, practice your putting, open bottles, hold your Blue Tees ball marker, and keep your grips dry.
GEORGE GANKAS
"Top 12 PGA Coach In America" - Golf Digest
Over 200,000 Golfers & PGA PROs Prefer Blue Tees Rangefinders
Unlike anything
you have seen before.
We believe self-expression is what drives the game of golf. Your style is what sets you apart on the course. This is what drives creativity at Blue Tees. With a uniquely modern design, the Series 3 Max challenges the traditional norms of what makes a rangefinder truly great.
NEXT LEVEL
CRAFTSMANSHIP.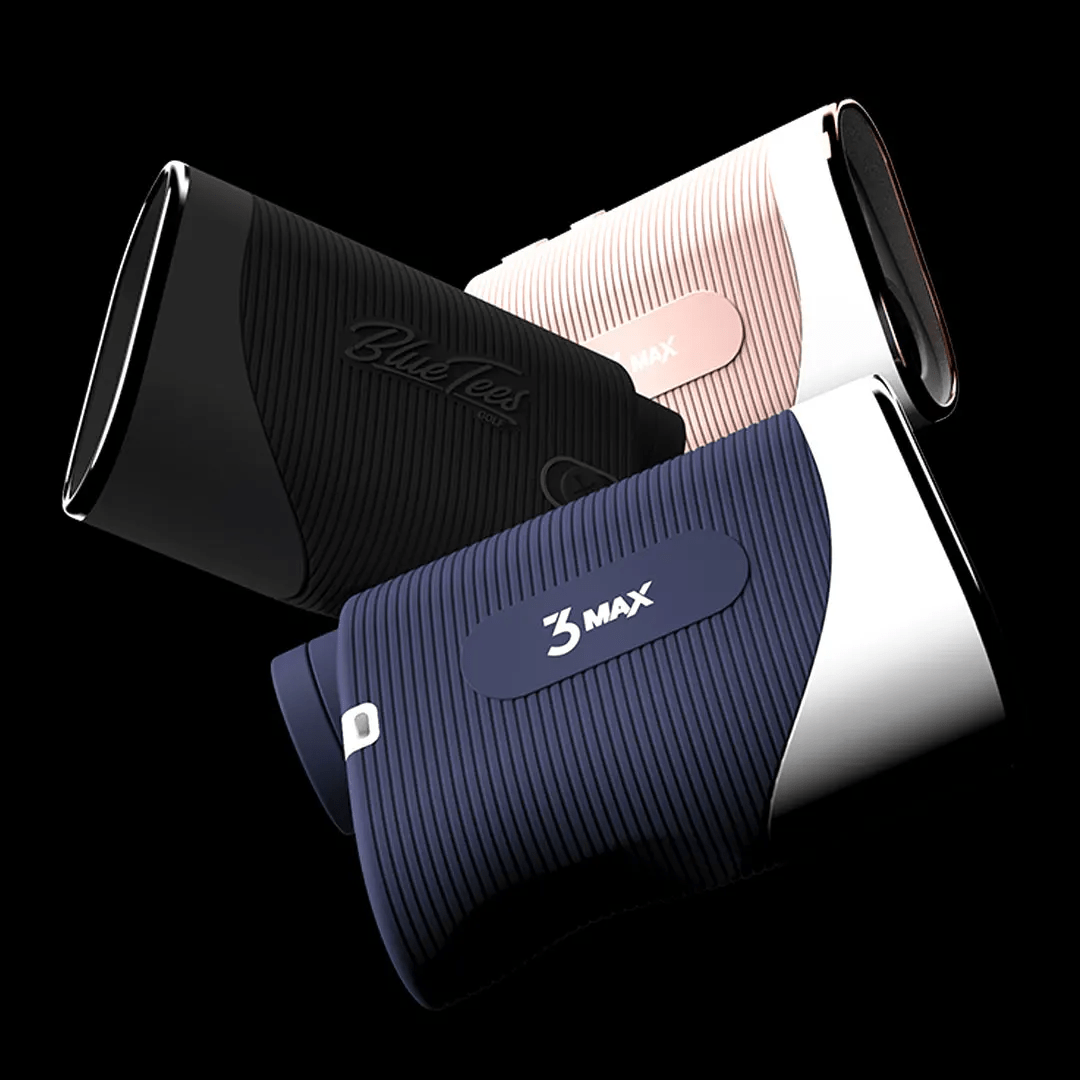 WITHOUT BREAKING
THE BANK.
We were tired of rangefinders that were either over priced or cheaply made. We set out to create a completely different approach. Designed with premium materials and next generation technology, we believe high-end design shouldn't come with the high-end price.
ENGINEERED
WITH PRECISION
ACCURACY.
With over 900-yard range and accuracy up to +/- 1 yard, Series 3 Max is built to take on any course. Stay dialed in and swing with confidence 100% of the time.
WITH ADVANCED
SLOPE TECHNOLOGY.
Series 3 Max features our most advanced slope technology to accurately adjust your distance while taking hills into account for better club selection.
TURN SLOPE ON OR OFF
FOR TOUR PLAY.
Quickly toggle the slope function on or off with the slope switch ergonomically placed near your thumb so you never lose a step on the course.
Easily find
the target with
flag lock.
Shaky hands and being far away from the hole can make locking onto your target a difficult task. With flag lock technology, Series 3 Max provides instant reading while easily locking onto the flag, not what's behind it.
Powered by
pulse vibration Technology.
Once you've locked on the target, Series 3 Max will send a short pulse vibration to give you confidence that you have locked onto your target.
DID WE MENTION,
IT ALSO CLIPS TO the CART?
Series 3 features the all new built-in Magnetic Strip with the strongest magnet we could put in a rangefinder. Conveniently clip the Series 3 to the golf cart or any metal surface for quick play in between shots.
What's in the box?
With premium designed packaging & accessories, Series 3 Max come ready to go right out of the box.
Series 3 Max Rangefinder
Leather Hard Shell Carrying Case
Leather Lanyard
Mountaineer Buckle
Cleaning Cloth
Blue Tees Sticker
(3) CR2-3V Batteries
Manual & Warranty Card
COMPARE MODELS.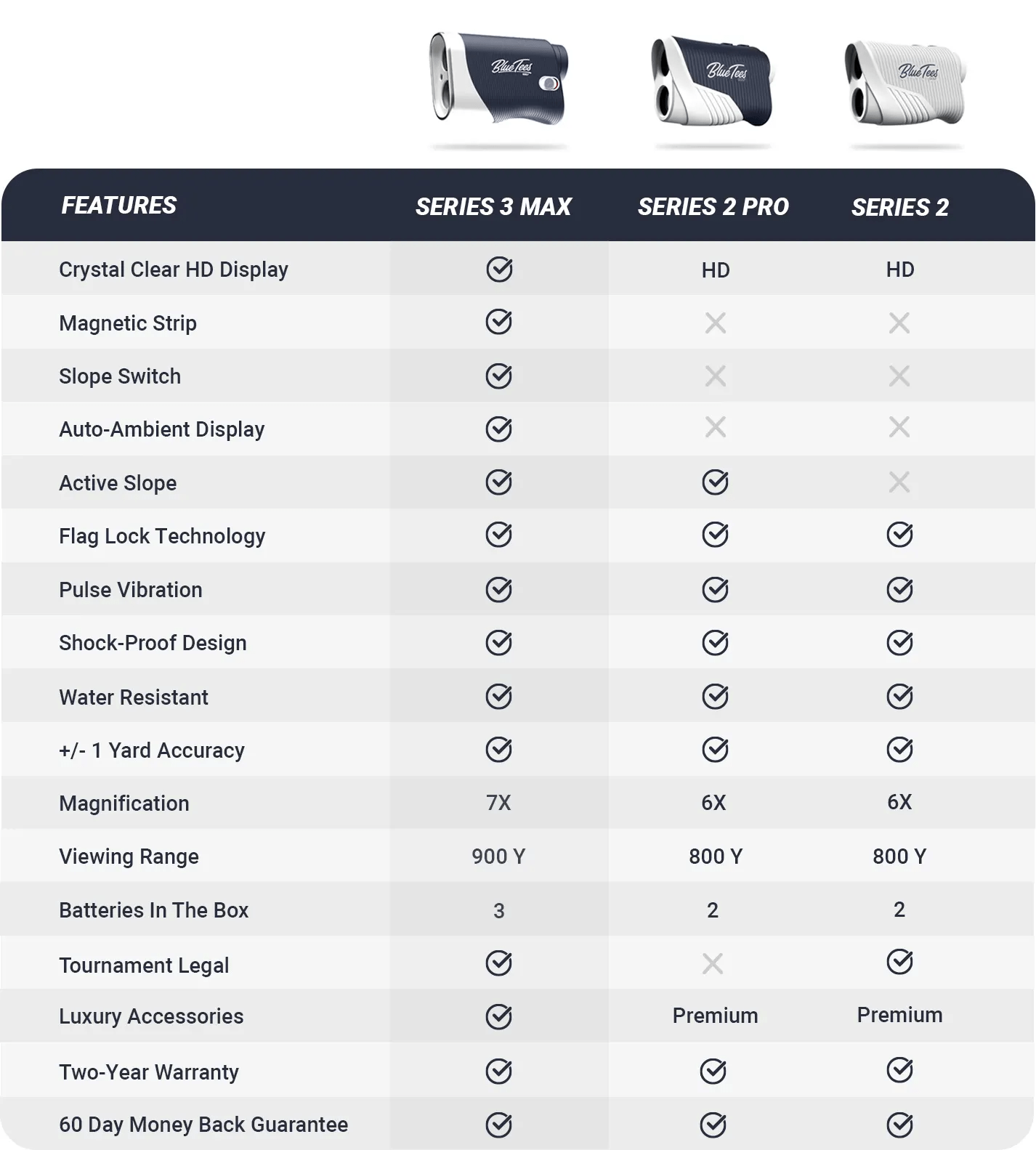 THE BLUE TEES GUARaNTEE.
We stand by our products and our customers to guarantee an awesome experience.
FREE
SHIPPING
2 year
warranty
MONEY-BACK
GUARANTEE